Lateira


The canned fish industry is an important part of the Portuguese socio-cultural heritage. Despite the few remaining companies, this activity has been intrinsically linked to our country for over a century.
"Lateira" is an homage to this nearly extinct Portuguese rooted industry. Using the can as a blank canvas, the object grows in shape and dimension. The use of traditional Portuguese pottery (red clay with hand drawn white motifs, from Barcelos), is a way of promoting and preserving our internationally renowned handicrafts. The production of this object is a manifest of the artisan/designer dichotomy, while respecting the methods and rhythms of regional resources, whilst adapting them to the contemporary society. "Lateira" creates an unexpected relation between opposite production methods, hand made and industrial, creating a bridge to the past which projects the future nonetheless. A simple canned sardine is thus transformed into a proud ready-to-order Portuguese delicacy.

This collection of four pieces was presented at 'Show me - design editor' exhibition during Experimenta Design 2011 in Lisbon (Rua Diário de Noticias nº56, Bairro Alto).
Find more at Show me design and art gallery.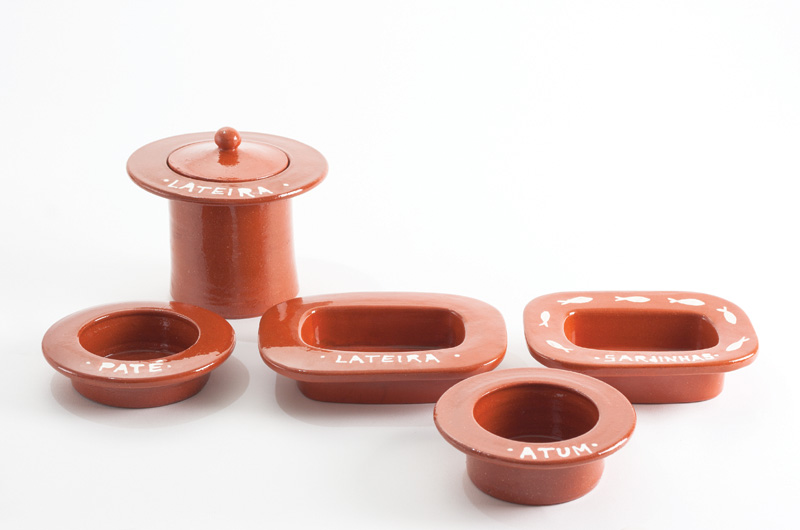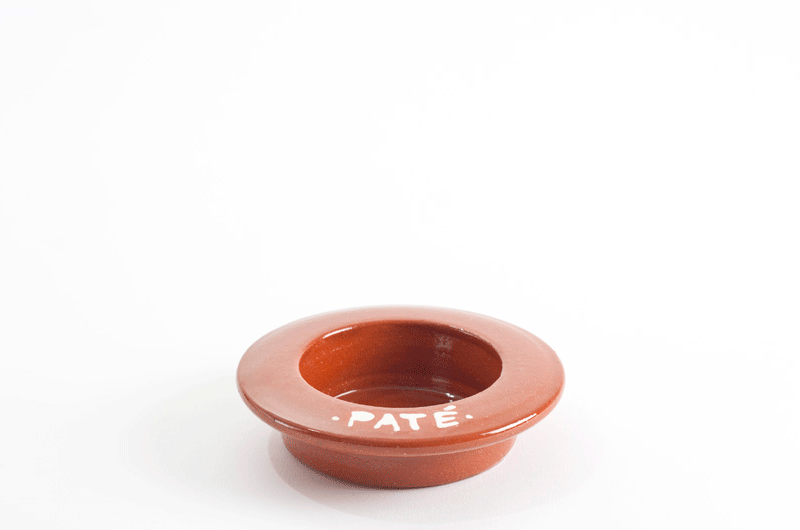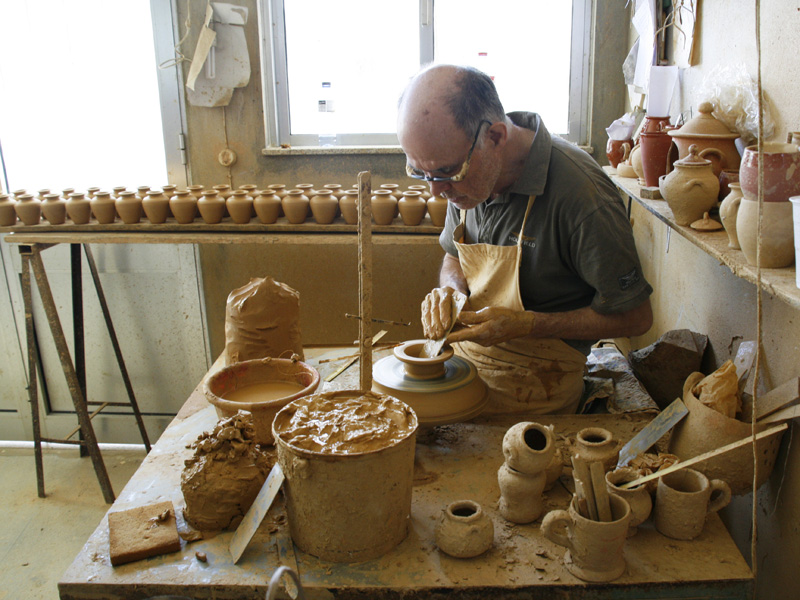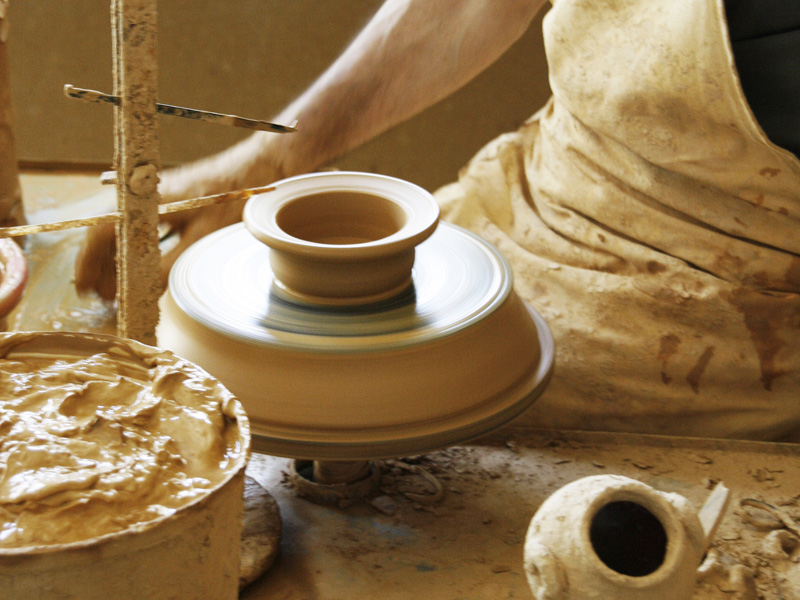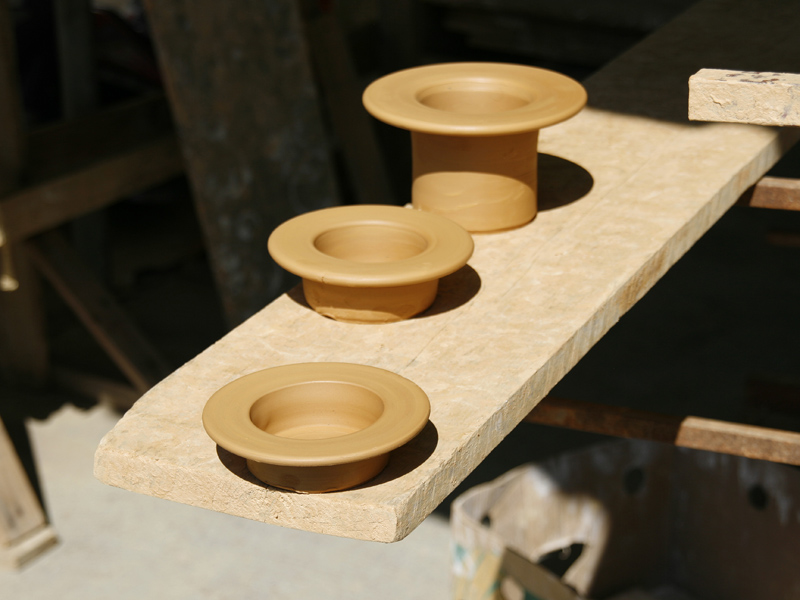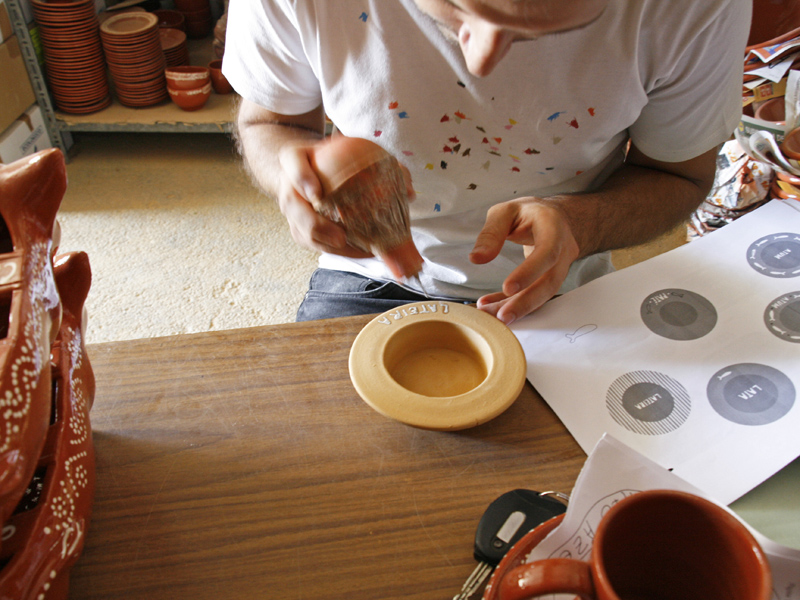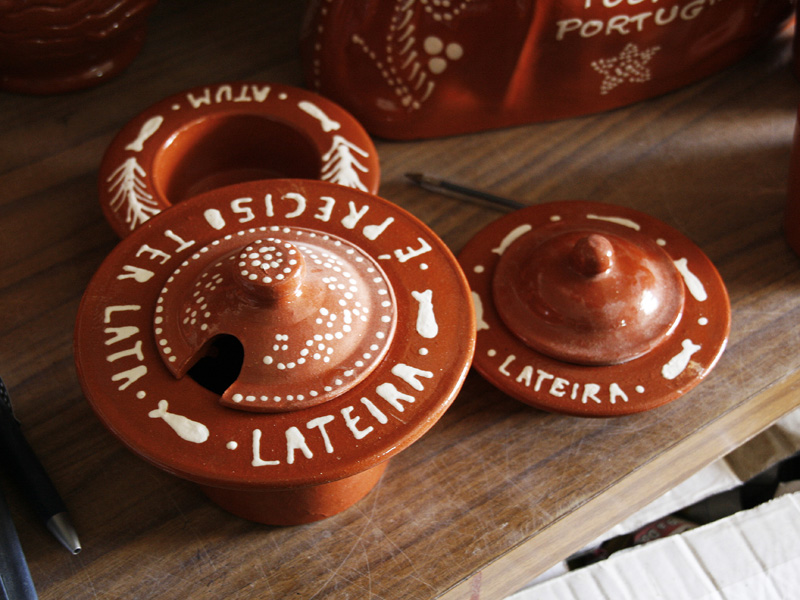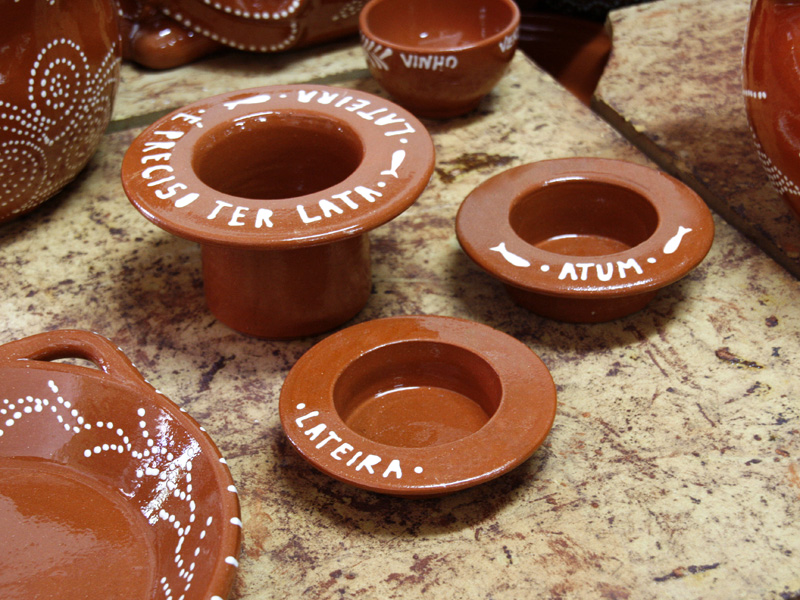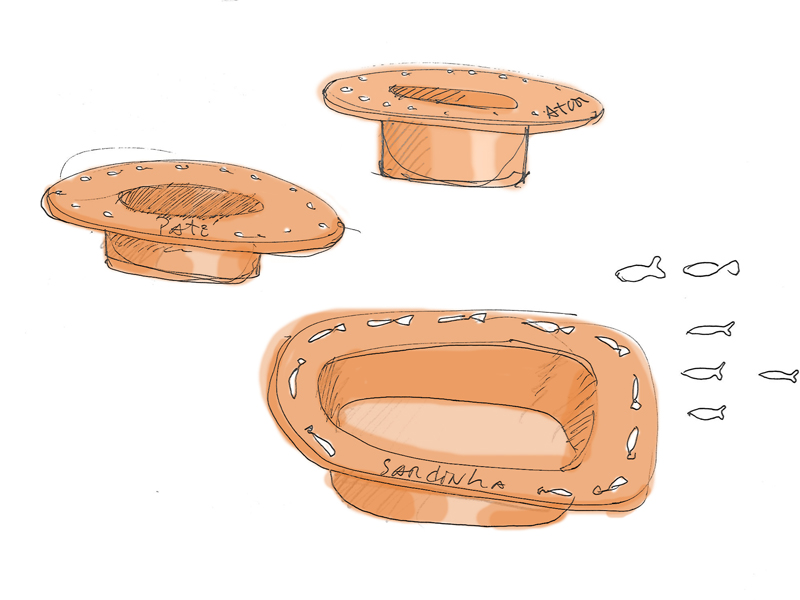 : photos by David Vidal