unZIP| Part 1

HAF, Mundi, Rui Pereira & Ryosuke Fukusada in collaboration with 66°NORTH presents part 1 of unZIP.
This project is an international collaboration between designers that regenerates chairs with a new and simple detachable cover whilst breaking down old barriers of production and distribution, offering a fun and inexpensive solution to recycling furniture.

The full collection was presented during Milano design week 2013 in Ventura/Lambrate exhibition.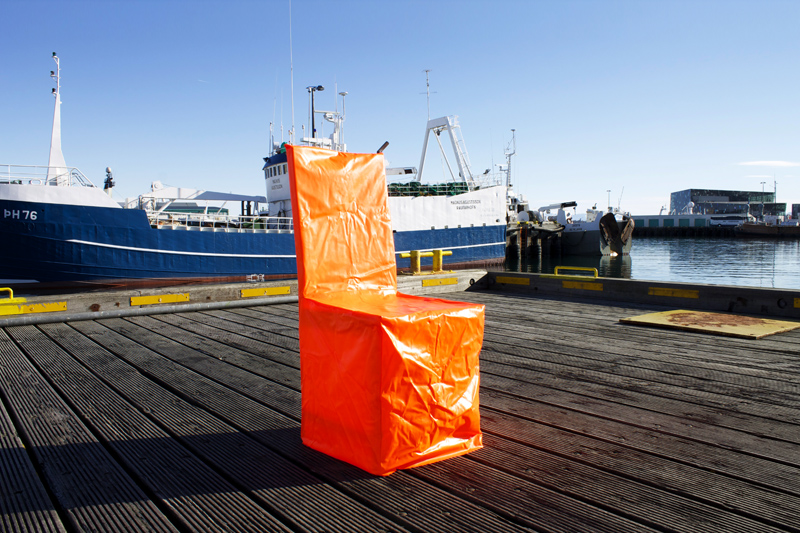 : Orange sea-cloth by 66ºNORTH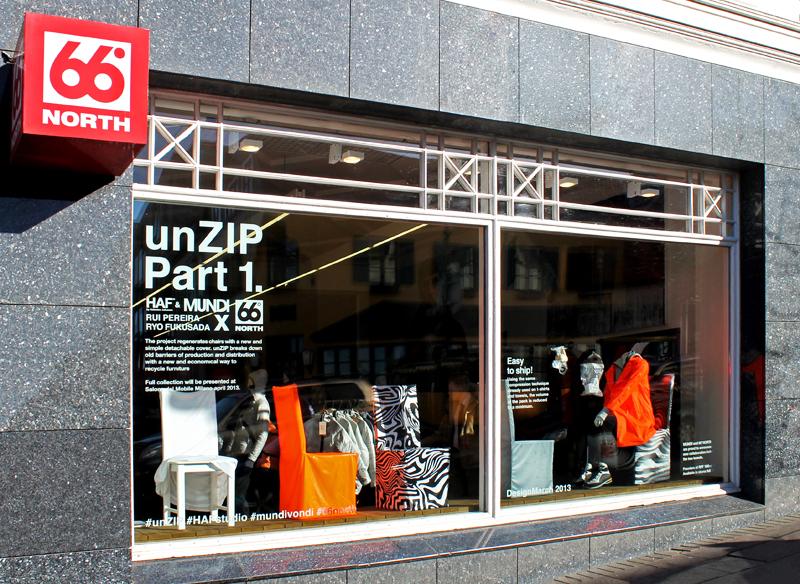 : 66ºNORTH windowshop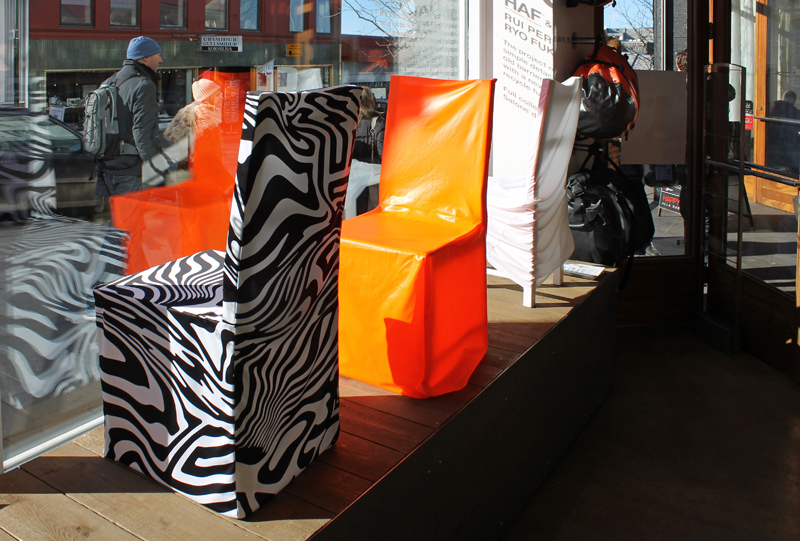 : 66ºNORTH store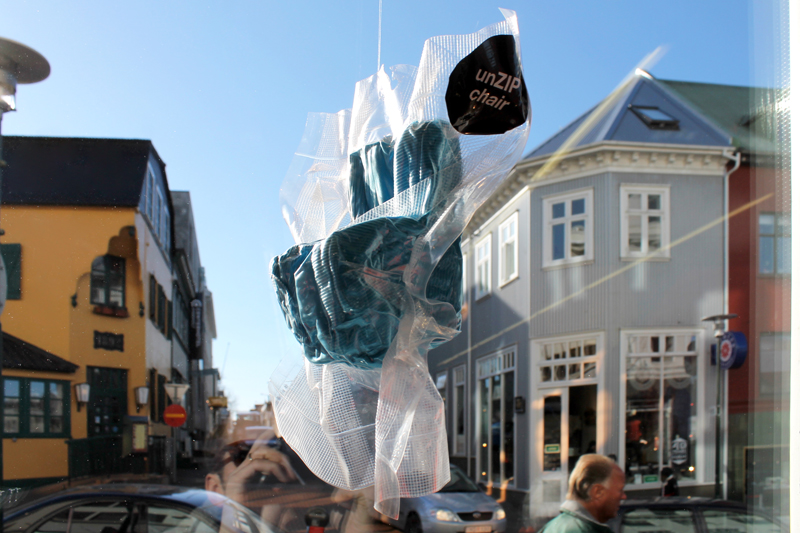 : UnZIP vacuum packaging study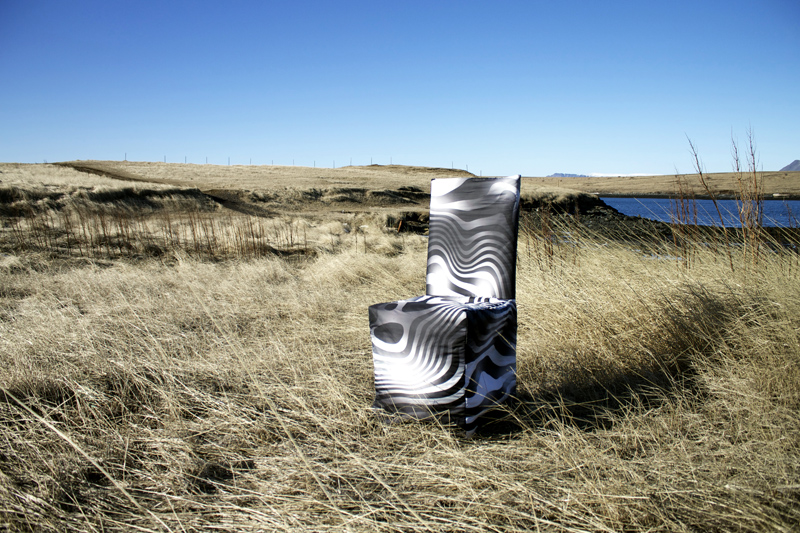 : Mundi cover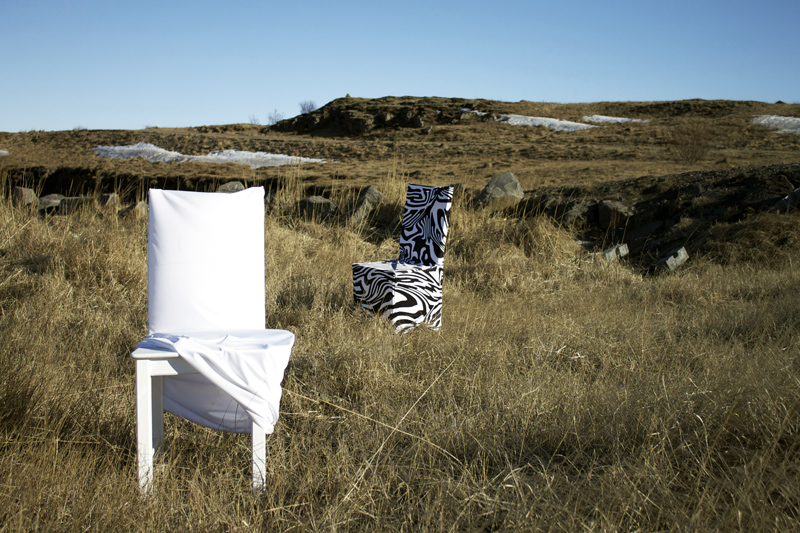 : Standard cover