Gabbia Lamps for Industry+

For this lamp collection our focus was on mixing both traditional and industrial techniques. We wanted to create a unique combination of shadows and colors by using materials from different sources. The shapes are inspired by inverted baskets.
For the table lamp version we kept the handle which allows the user to carry it easily.
This pieces were produced in a bamboo weaving atelier in Kyoto, which is specialized in small scale objects. Since this artisans only works with bamboo, we thought that could be interesting to introduce a new material in there daily work. The choice of colored acetate is not banal, its properties of transparency, strong colors and lightweight were the perfect fit for this project.
We think that the small production of handcrafted items is undoubtedly a process to be taken into consideration in the upcoming economical future. In a society that values more and more handmade and zero environmental impact products, the synergies created between designers and craftsmen are essential. The development of projects that merge these two realities is the key to create a parallel economy able to satisfy new niche markets.

Project developed in collaboration with Ryosuke Fukusada.

This collection was first presented during Stockholm Furniture Fair at the Greenhouse Hall on February 2014.

Now available at industry+.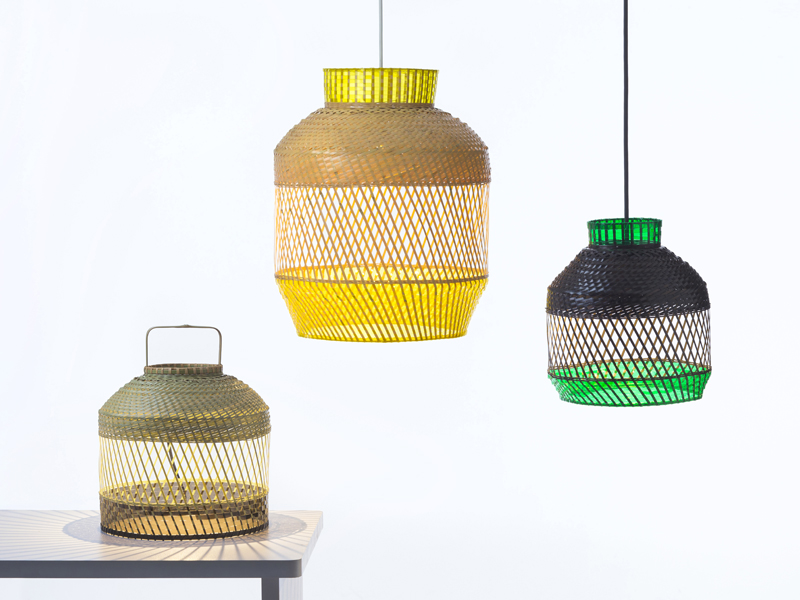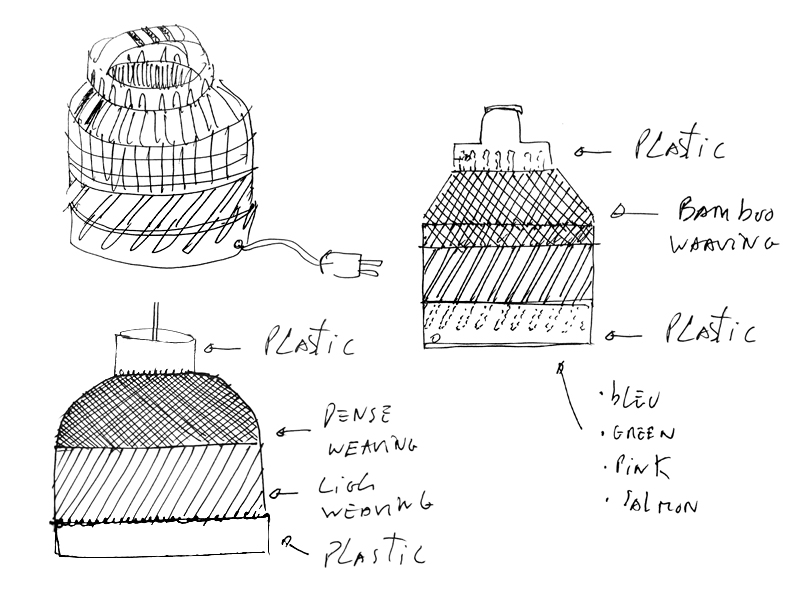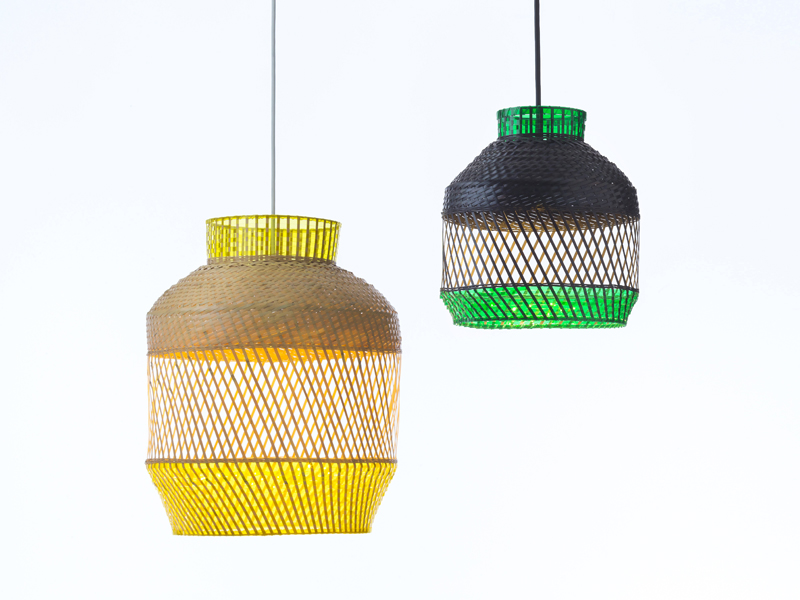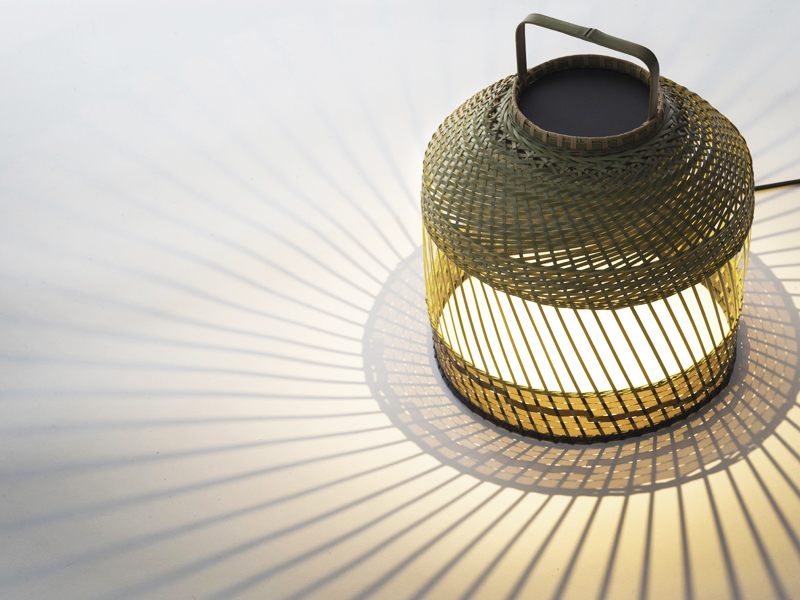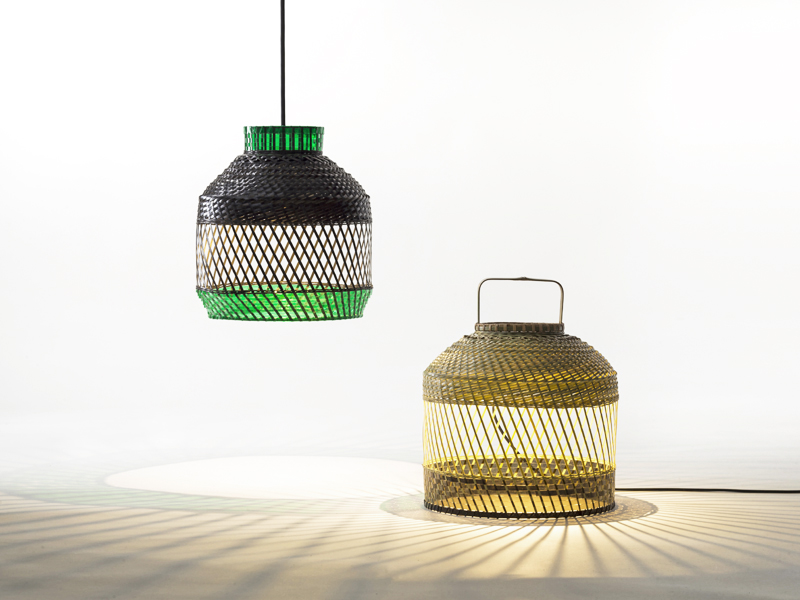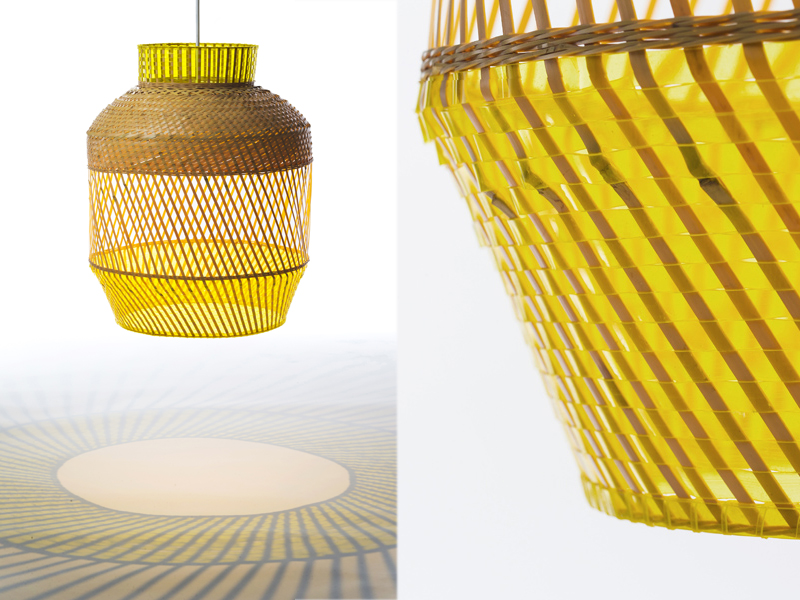 : Photos | Akihito Mori